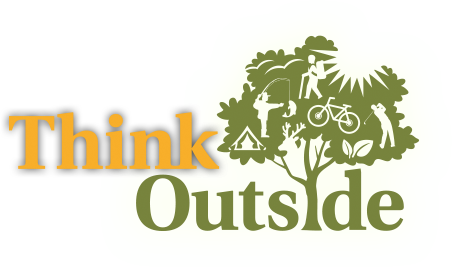 DONATI

♥

NS
Support your favorite Parks Programs
Browse our campgrounds for the perfect campsite!.
See photos and details.
Start Here...
Please Note: We DO NOT make reservations online or by phone unless it is at least TWO days prior to arrival date as we offer walk up campsites on a first come first serve basis (subject to availability).
OFF SEASON ONLY (Oct. 1st - March 31st): Please call (805) 781-5930 if interested in booking one night only or Friday without Saturday (with the exception of holiday requirements).